Revitalize Your Upholstery with Professional Cleaning Services in London!
Are you tired of looking at your dull and dirty upholstery? Do you want to bring back its original beauty and freshness? Look no further! Welcome to Pete Steam Cleaning, where we specialize in transforming your furniture into a spotless masterpiece.
At Pete Steam Cleaning Ltd in London, we understand the importance of a clean and inviting living space. Your upholstery deserves the care and attention it needs to maintain its elegance and extend its lifespan. Our team of expert cleaners is here to deliver exceptional results that will leave you amazed.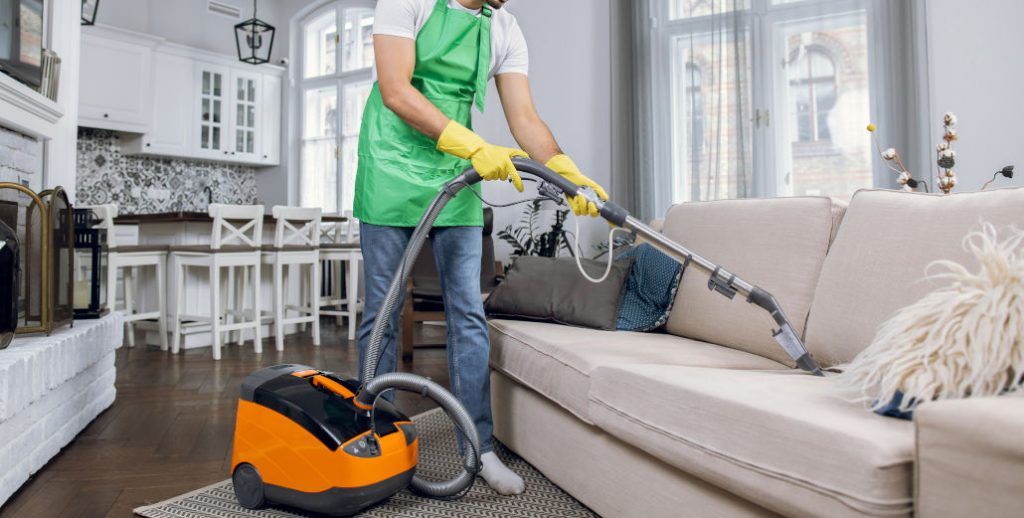 Why Choose Our Upholstery Cleaning Services in London?
Unparalleled Expertise: Our highly skilled and experienced team of upholstery cleaners in London is equipped with the knowledge and tools to handle all types of fabrics and furniture. Whether you have delicate silk upholstery or sturdy leather couches, we have the expertise to deliver outstanding results.
Cutting-Edge Technology: We believe in staying ahead of the curve when it comes to cleaning technology. Our state-of-the-art equipment and advanced cleaning techniques ensure that every inch of your upholstery receives the highest level of care. With our innovative approach, we can tackle even the toughest stains and restore your furniture to its former glory.
Environmentally Friendly: We care about the environment and your health. That's why we use eco-friendly cleaning products that are safe for your upholstery, your family, and the planet. Our cleaning solutions effectively remove dirt, grime, and allergens without leaving behind any harmful residues.
Personalized Approach: We understand that every upholstery cleaning project is

unique

. That's why we offer a tailored approach to meet your specific needs. Our team will assess the condition of your upholstery and provide you with a customized cleaning plan that ensures optimal results.
Competitive Pricing: We believe that quality upholstery cleaning shouldn't break the bank. Our services are competitively priced to offer you the best value for your investment. We provide transparent and upfront pricing with no hidden costs, so you can enjoy a clean and refreshed living space without any financial worries.
Experience the Burst of Freshness!
When you choose Pete's Upholstery cleaning in London, you can expect a burst of freshness like never before. Our expert cleaners will meticulously deep clean your upholstery, removing embedded dirt, dust, and allergens. The result? Your furniture will regain its vibrant colors, softness, and inviting aroma, making your home a welcoming haven for relaxation and entertainment.
Hear what our satisfied customers have to say:
"I was amazed at the transformation of my old sofa after Upholstery Cleaning London worked their magic. It looks brand new again! The team was professional, punctual, and the service exceeded my expectations. I highly recommend them!"

Sarah T.
"I've tried other upholstery cleaners in London before, but none of them delivered the same level of quality and attention to detail as Upholstery Cleaning London. Their dedication to customer satisfaction is truly commendable. My furniture has never looked better!"

John D.
Book Your Upholstery Cleaning Service Today!
Don't let your upholstery suffer from neglect any longer. Give it the care it deserves by booking our upholstery cleaning services in London. With our exceptional skills, cutting-edge technology, and personalized approach, we guarantee to revitalize your furniture and enhance the overall appeal of your living space.
Take the first step towards a cleaner, fresher home. Call us now for a free quote for upholstery cleaning. Remember, Upholstery Cleaning London is here to transform your upholstery and exceed your expectations.
Call now for a free quote and embark on a journey to a cleaner, happier, and more fulfilling lifestyle.
Get a Quote Online
Obtain a free no-obligation quote by filling in the form here: