Professional End of Tenancy Cleaning Services in London
Are you facing the daunting task of moving out of your current property? Worried about the extensive cleaning required to ensure a smooth handover? Look no further! Our top-notch end of tenancy cleaning services in London are here to take the burden off your shoulders and provide you with a spotless and sparkling living space.
At Pete Steam Cleaning, we understand the stress and time constraints associated with the end of a tenancy. Whether you are a tenant, landlord, or estate agent, our dedicated team of cleaning experts is equipped with the skills and resources to deliver exceptional results. With our comprehensive cleaning solutions, you can confidently hand over the property, knowing that it will meet the highest standards of cleanliness.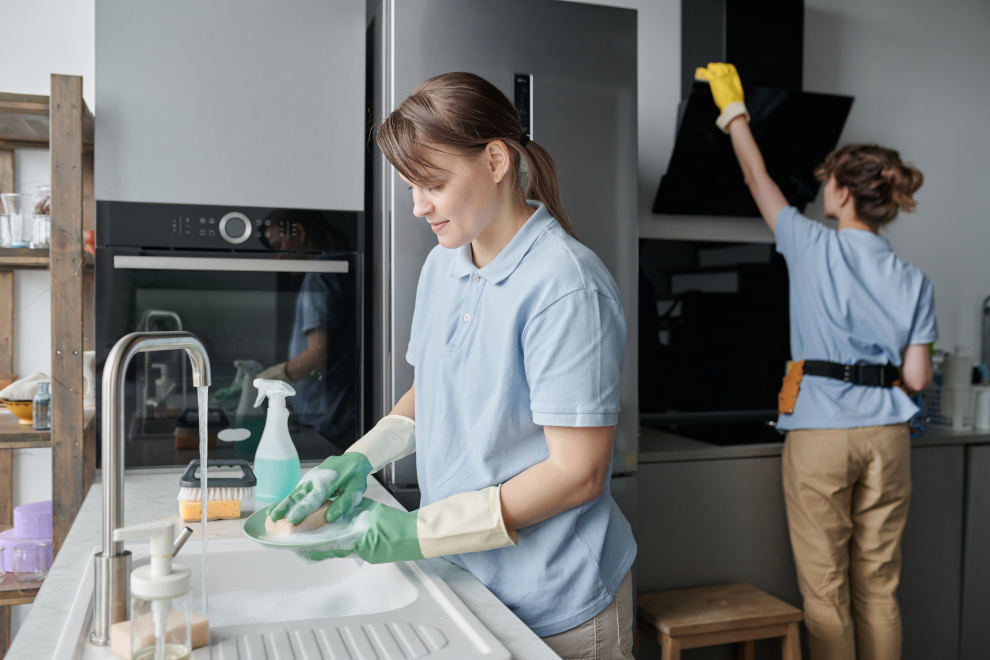 Discover the Benefits of Our End of Tenancy Cleaning Services:
Thorough and meticulous cleaning of every nook and cranny, ensuring a pristine living environment for the next occupants.
High-quality cleaning products and advanced equipment, effectively removing dirt, grime, and stains.
Expert attention to detail, leaving your property in

immaculate condition

, ready for inspection and handover.
Time-saving and hassle-free experience, allowing you to focus on other essential aspects of your move.
Flexible scheduling options tailored to your convenience, ensuring a smooth transition between tenancies.
Competitive pricing and transparent quotes, providing excellent value for your investment.
Our Commitment to Customer Satisfaction:
At Pete Steam Cleaning Ltd, customer satisfaction is at the core of everything we do. We prioritize your needs and preferences, customizing our cleaning services to suit your specific requirements. Our highly trained and friendly team of cleaning professionals is dedicated to delivering exceptional results and ensuring your complete peace of mind.
Take the First Step Toward a Clean Transition:
Are you ready to experience the highest degree of cleanliness and professionalism for your end of tenancy cleaning? It's time to take action! Call Pete Steam Cleaning for a free quote and let us transform your property into a spotless haven. Our knowledgeable customer support team is available to answer all your queries and guide you through the booking process.
Don't let the stress of end of tenancy cleaning weigh you down. With our exceptional services, you can move forward with confidence, knowing that your property will shine bright, impressing even the most discerning eyes
Call now for a free quote and embark on a journey to a cleaner, happier, and more fulfilling lifestyle.
Get a Quote Online
Obtain a free no-obligation quote by filling in the form here: